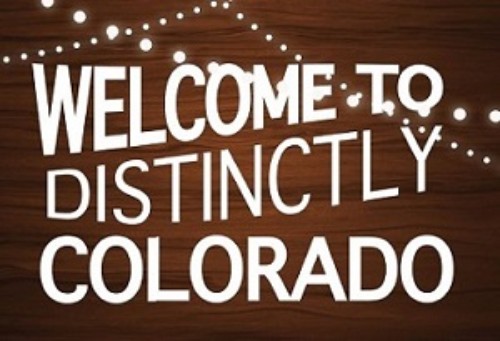 Distinctly Colorado September 16, 2017
---
                  TICKET PRICING
| # of Tickets | Cost | Description | Discount Details |
| --- | --- | --- | --- |
| 2 | $250 | Couples Package | Normally $300, discounted until May 31. includes a $25 Auction Credit! |
| 1 | $125 | Returning Guest Ticket | Normally $150, discounted until May 31. Includes a $25 Auction Credit! |
| 1 | $150 | New Guest Ticket | Includes a $25 Auction Credit! |
| 1 | $89 | Young Professional (35 and under) | No additional discount at this time. |
Sense of Security's Distinctly Colorado Event
Come on Down for the Party!
Saturday, September 16, 2017 at Four Mile Historic Park on Cherry Creek in Denver/Glendale.
Sense of Security presents the second edition of Distinctly Colorado.  If you missed it last year - you missed a moving, interactive, relaxed and western-inspired evening. Our guests helped raise more than $70,000 to provide for our grant program for breast cancer patients in treatment. This dinner was an event supporting Sense of Security's grant program . 
Based on the responses and energy generated, in 2017 we'll be returning to Four Mile Historic Park – a rustic pioneer-era hideaway right on Cherry Creek near Glendale. The dinner will be in the open-air, and features a unique approach to both seating (long, narrow farm tables) and the entire dining experience – with numerous stations showcasing Colorado produce, protein, spirits, beer, and wine – everything we love about living in Colorado will be there for YOU and your guests to choose from and enjoy at your pace. (We do suggest low-heeled shoes or boots for solid footing on the grass) Think fancy western style meets chic, locally sourced menus!
We're working with Catering By Design again, and we're making arrangements for all Colorado-sourced meats, produce and spirits. Tickets start at $89 for Young Professionals | $150 for individuals| $250 couples with a $25 auction credit - automatically applied toward your winning bid on a silent auction item valued at $100 or more.  
Follow us on Facebook for the latest news on this unique event. 
If you are not already on our email distribution list - please sign up today.
---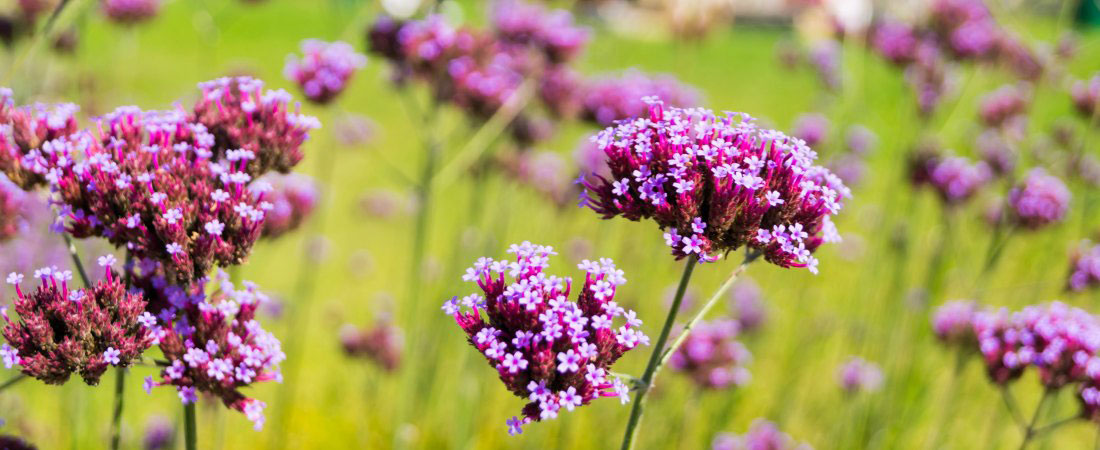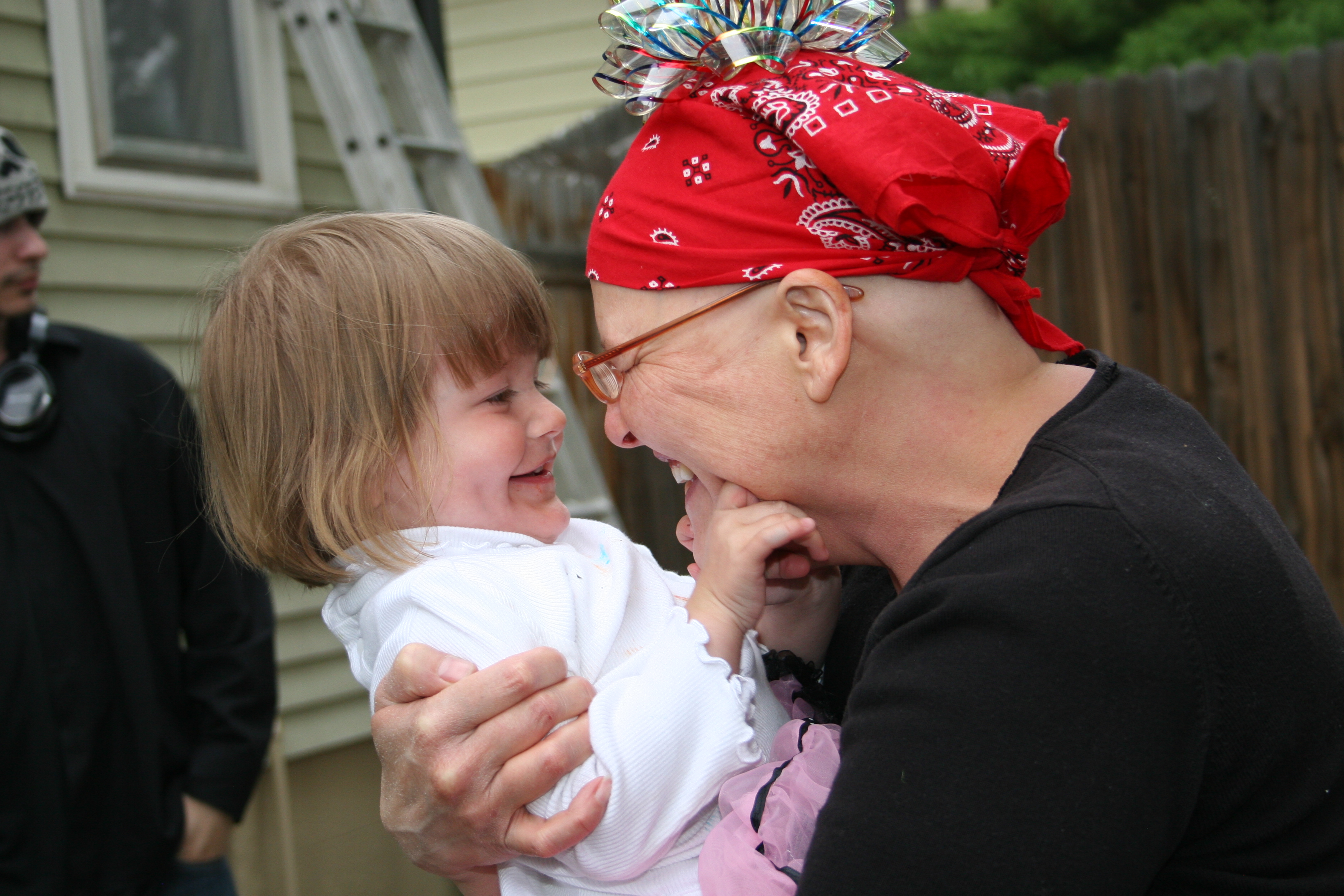 Programs
We provide a Sense of Security from financial hardship and enhance the quality of life for Coloradan breast cancer patients in treatment. Take a look.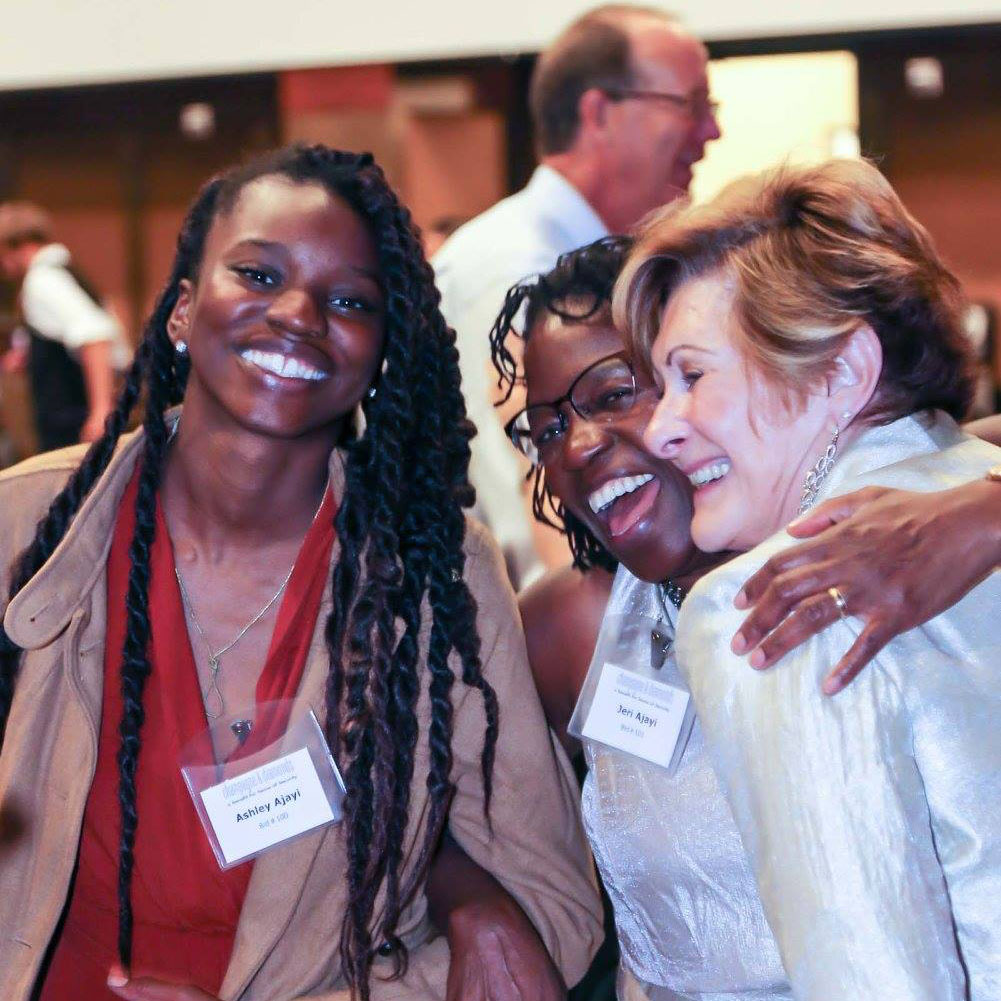 Volunteer
Improve your community by joining our cause. You'd be surprised at what a huge difference a little bit of your time can make.
Read more.
Cancer League of Colorado

Film It Productions

Canyon Fitness

Elite Brands of Colorado

SandCherry Associates

Falling Rock

Gnat Jewelry Atelier

Century Casino